PASSION FOR ALPACA FIBER
Colca Fabrics history In 2004 and with 20 years of experience in the production of Alpaca fabric and other natural mixtures; Pablo Ibañez decides to build his dream Textil Colca a company dedicated entirely to the manufacture of Alpaca fiber accessories, to satisfy the demand of the most exclusive markets in the world.
Today I have production lines with enough capacity to provide diverse and high-quality garments to the most demanding brands in the world, marketed and distributed by Colca Fabrics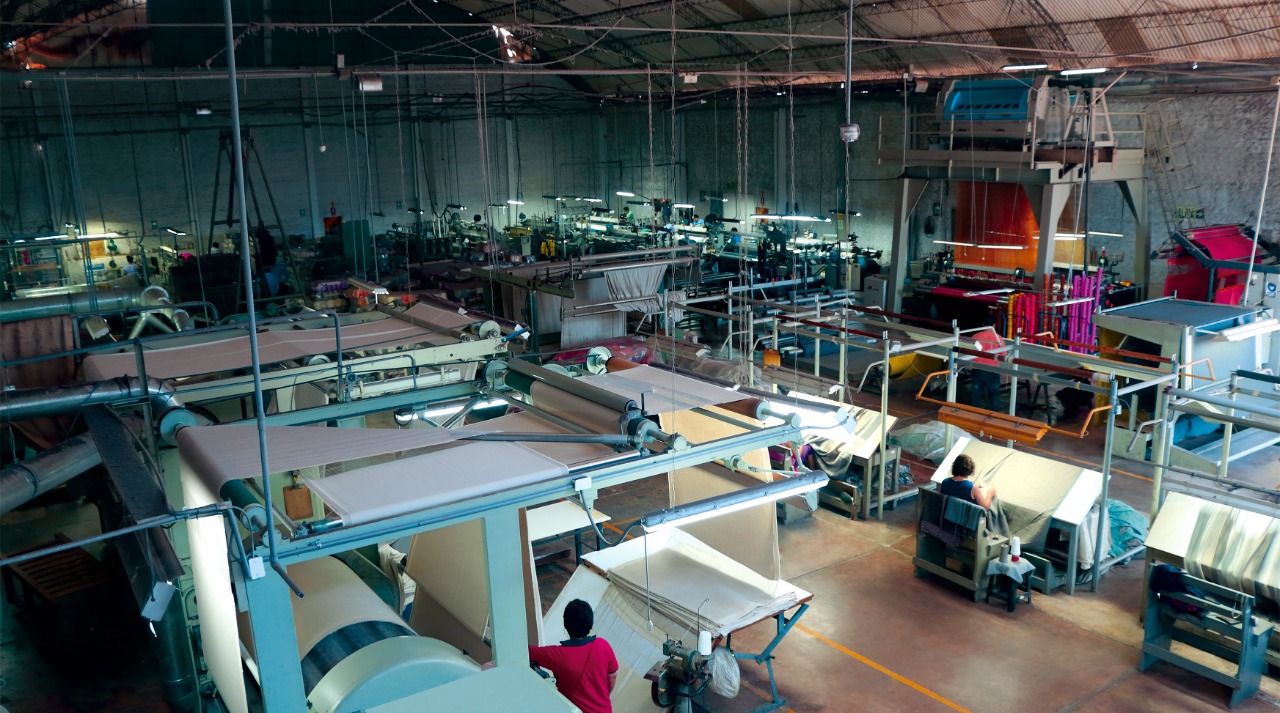 Services
CUSTOM PRODUCTION
Customers from all over the world request that we make their elaborate designs using selected alpaca and baby alpaca fiber. Working with international standards makes it possible for our work to be required by exclusive brands. The possibilities are varied and our response will be immediate.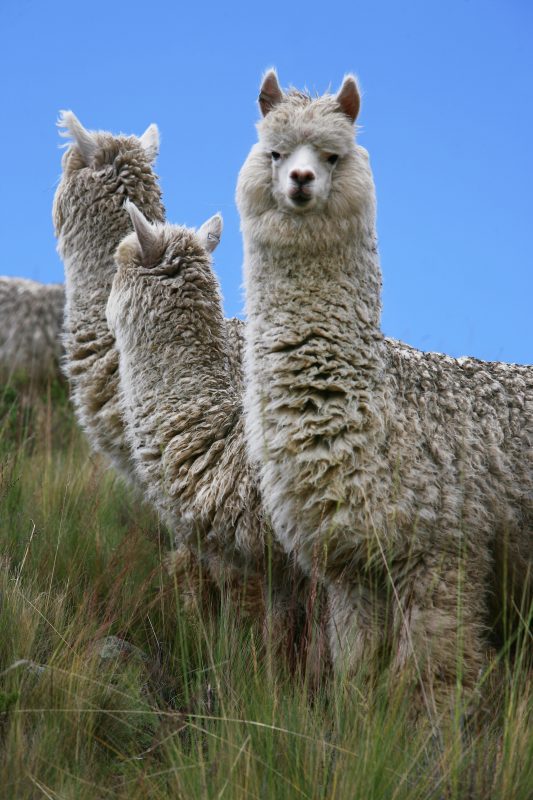 STOCK SERVICE
Every year we design and manufacture classic garments in season, with models that satisfy the market and trends in colors, shades and materials. We use the finest Peruvian alpaca fiber.
Blog